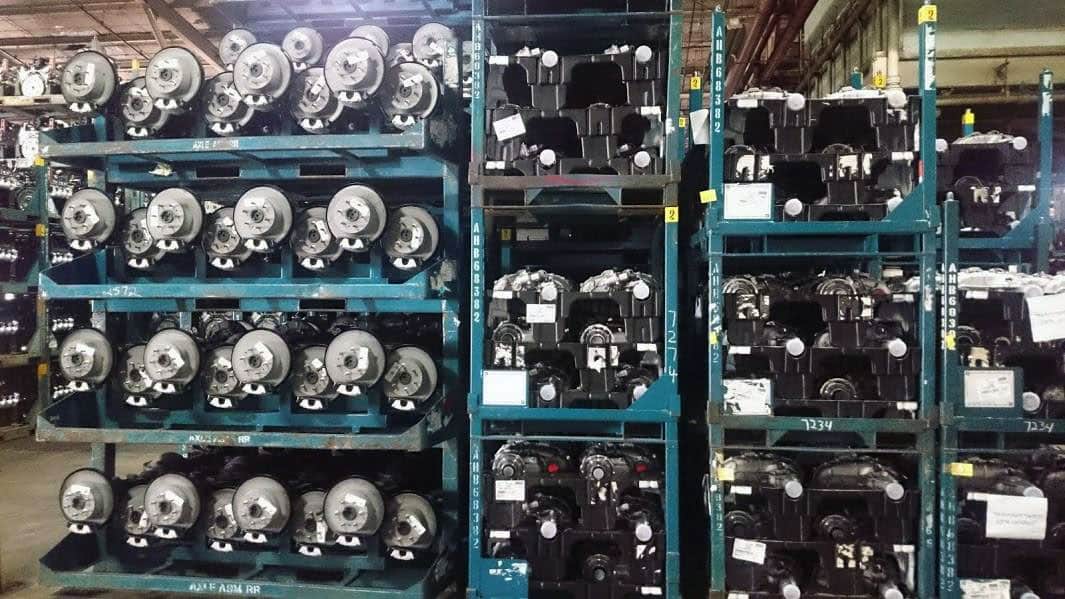 DOING IT RIGHT THE FIRST TIME SINCE 1971
Technology has grown and fads have come and gone; since 1971 we have been involved first-hand in how our industry has evolved. Throughout the two million square feet we operate, CWC has built solutions specific to our client's needs and requirements, because we realize that "3PL" has its own meaning to you. We are pleased to collaborate with our clients to understand their specific goals (whether short-term or long-term), and in doing so we proactively monitor and manage our facilities. This results in a superior customer service experience!
❝ If you're looking for a logistics partner that can deliver results, look no further than the American Chain of Warehouses. Our network of warehouse companies is equipped with the latest technologies and staffed by experienced professionals who are dedicated to meeting your every need. ❞
Paul Delp
President, American Chain of Warehouses
3rd Party Logistics, Warehousing, and Distribution
For over 45 years Commercial Warehouse & Cartage, Inc. (d/b/a CWC Logistics) has provided proven results. We have served, and continue to serve, an endless number of clients with our 3rd Party Logistics (3PL), Warehousing, Distribution, and Value-Added solutions. We are also proud to say that we are three generations strong of being family owned and operated!
Premium Warehousing Services
CWC has the know-how, facilities and logistics to move your products to where they belong. We help you transport, store and deliver your goods in an efficient and cost-effective way. We take care of the warehousing so you can concentrate on sales and marketing, knowing your supply chain is in good hands.